ActiveX Products by Nimble Software
» Found 3 items by Nimble Software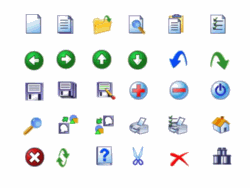 by Nimble Software
Free set of modern and stylish icons for software developers. All icons combine perfect design and clear understanding of the functional purpose of the control. Each icon is presented in several versions for different button states, and also in several different graphic formats and sizes.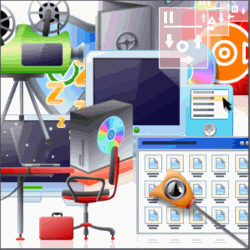 by Nimble Software

Neat Install is an InstallShield, InnoSetup, NSIS, and the other widely used installation tools graphics. The graphics pack adds a personalized and profession look to the software and improves the user's first impression.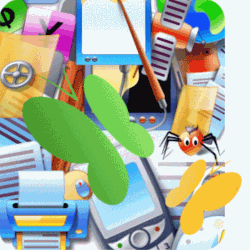 by Nimble Software
The Neat Wizards is a set of high-quality images suitable for creating professional, modern and attractive user wizards and dialog boxes. The total number of the images, including images, formats and backgrounds, is 240. The benefits of the image pack: adds a professional look to the software, improves user experience, saves a significant amount of money on hiring a professional designer, and increases the trust to your software.