ActiveX Products by SevenStar Technologies
» Found 3 items by SevenStar Technologies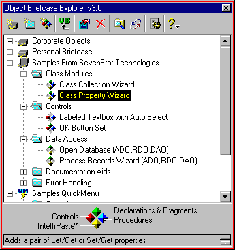 by SevenStar Technologies


Object Briefcase is a professional add-in for VB6 and VB5 that stores CODE and CONTROLS together in bundled objects to reuse. Creates CODE WIZARDS. For CORPORATE and TEAM use to share code and enforce standards. Very EASY TO USE.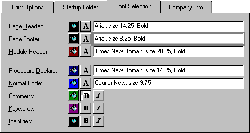 by SevenStar Technologies


All of the features of the Standard Edition source code print program, PLUS: Control font/color, custom cover page, table of contents, and your own company logo,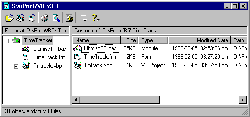 by SevenStar Technologies


StarPrint/VB Standard Edition is a source code printing program. Font size control. Select, Sort and Filter. Intelligent line wrapping. Comment hi-liting. Prints and previews... FREE when you try out the 30-day trial of Object Briefcase.