ActiveX Products by ZBit Inc.
» Found 1 item by ZBit Inc.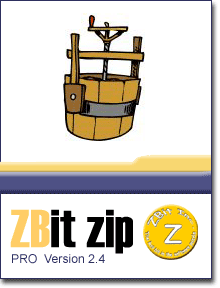 by ZBit Inc.


Create or unpack zip files from your code with ease with this COM component (DLL) to Zip and Unzip files from your ASP or any COM enabled code. It only takes one function call to do ether operation. Create password protected and self-extracting files. NEW - delete files from archive, create setup packages.